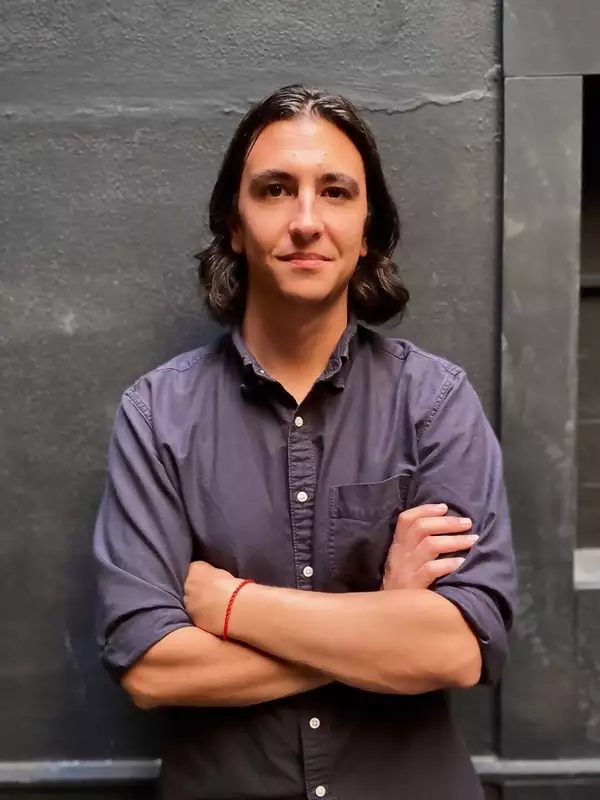 Timothy Vasko
Assistant Professor, Human Rights and Religion
Department
Office
Contact
Education:
Ph.D., Cornell University, 2018
M.A., Johns Hopkins University, 2015
B.A., University of Victoria, 2011
Professor Vasko's research and teaching are concerned with the politics of religion and the religion of modern politics. His current manuscript project, The Invention of the Indigene: Native Information and Doctrines of Discovery in the Early-Modern Americas, shows how modern political philosophies and institutions became a form of religion in their own right after the collision between the Americas, Africa, and Europe in 1492. The Invention of the Indigene tells the story of how modern political philosophies took on a distinctly religious dimension by creating and referring to "the indigene" as a new kind of political and spiritual person and "the indigenous" as a new way to access knowledge of the unknown. These creations relieved modern political theories of a reliance on the truth-content of Christian doctrine, and furnished those ideas with a sense of absolute truth. They continue to both enable and frustrate ideas about how to resist and/or reconcile legacies of colonialism and slavery today.
Professor Vasko has published review and research essays in Settler Colonial Studies, History of the Human Sciences, and Contemporary Political Theory, and the edited volume Politics of African Anticolonial Archives (Rowman and Littlefield, 2017). He has received visiting research fellowships from the Newberry Library in Chicago, as well as the Sequoyah National Research Center at the University of Arkansas, Little Rock. And he has taught classes at SUNY Cortland, Cornell University, and Auburn Maximum Security Prison through the Cornell Prison Education Program (CPEP). Before beginning in Religion at Barnard, Professor Vasko was the 2019-20 Mellon Postdoctoral Fellow in the Native American Scholars Initiative (NASI) at the American Philosophical Society in Philadelphia.